PROFESSIONAL SKIN & BEAUTY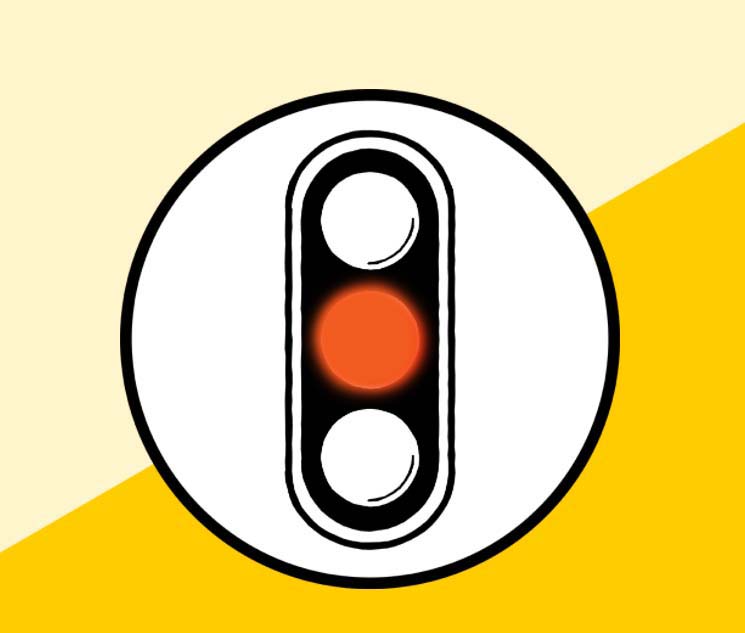 TO OUR LOYAL STOCKISTS
Orange Traffic Light Framework is currently in place
All orders are being processed with contactless delivery and collection.

Our Admin, Customer Services and Sales Teams are all working remotely.

Please place your orders online, or, call 09 6361962, during business hours.
To stay connected, please call 09 6361966 or contact your
Territory Manager & Technical Educator directly.
We wish to thank you for your loyalty, patience
and ongoing support

Stay safe
We are proud to be the Environ® and jane iredale® New Zealand distributors.
Everybody in the company is committed to delivering the best service: to our clients, to our
partners and to each other.
Our values reflect the products we provide:
Quality, integrity, efficacy and a passion to make a real difference to people's lives.